Events
August 8, 2012
Secure your ticket now and save $10.
What's the difference between someone with a dream and someone running a startup company? Action. The world is full of people with ideas and dreams, but many don't know how to take the first steps to turn those ideas into reality. At this special inaugural Tech Cocktail Sessions Chicago event, you'll hear from local entrepreneurs who were able to take their vision and turn it into companies.
Sessions, Tech Cocktail's new speaker series, brings the experiences of successful entrepreneurs to you so you can learn to succeed and learn lessons for your startup.Hear their stories in their own words and ask them your questions in an intimate setting. This month they'll focus on startup inspiration and taking those important first steps to get started.
Please join us for our Inaugural Tech Cocktail Sessions Chicago Event

Startup Inspiration: Turning Ideas Into Action
Wednesday, August 1st, 2012 - 6:30 p.m. to 9:00 p.m. CT
Joe's - 940 West Weed Street, Chicago, IL 60622
KEYNOTE SPEAKERS
LOGAN LAHIVE, FOUNDER & CEO, BELLY
NEAL SALES-GRIFFIN, FOUNDER & CEO, CODE ACADEMY
ABOUT OUR SPEAKERS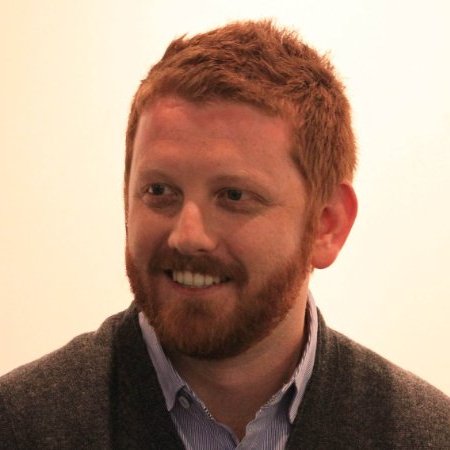 Logan LaHive – As the Chief Big Belly, it is Logan's responsibility to pay for company dinners and to motivate the team with inspirational quotes worthy enough to be printed on matching t-shirts. Previously, Logan was the Director of New Business at Redbox after successfully leading the company's initiative to test and rollout video game rentals. Since then, Logan has spent the past 7 years in startups and he's developed a passion for helping small businesses achieve their goals. Logan will have succeeded in his efforts when he finally owns the San Francisco 49ers. He admits to wanting to shave his barber's beard; fortunately, he's created a product, Belly, which allows him to do so.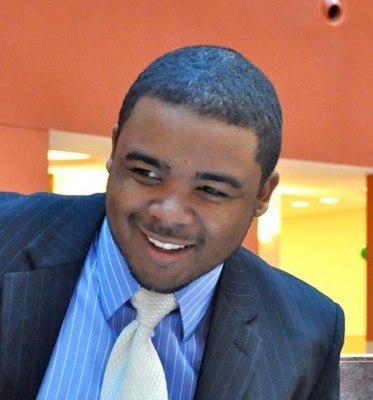 Neal Sales-Griffin is currently the founder and CEO of Code Academy, a beginner web design and development school in Chicago. Neal has worked and consulted with numerous startups and not-for-profits across Chicago. He has had the privilege of working with OCA Ventures and Sandbox Industries, two prominent venture firms in Chicago. Neal also serves as a board member of the Chicago chapter of International Game Developers Association.
About Sessions
The goal of Tech Cocktail Sessions is to inspire and educate people on how to start and run a business with experienced entrepreneurs sharing their personal stories. Each month will have a different theme related to the various elements that go into starting up and building a company and feature a diverse set of entrepreneurs who will share their experiences.
Sessions was born out of the positive response to our annual Startup Mixology Conference which breaks down the various ingredients that go into starting and running a business in today's technology and business landscape. But rather than offer you one opportunity a year, we're now bringing this opportunity to you each month. Enjoy more speakers and chat with your peers afterwards about the evening's topic of conversation.
Previous speakers have included Steve Case, Alexis Ohanian, Travis Kalanick, Dick Costolo, Genevieve Thiers, Gary Vaynerchuk, Micah Baldwin, Alexis Juneja and dozens of others. View videos from previous events here.
See more Tech Cocktail events around the country.
Check out the photos from past Tech Cocktail events.
Connect with Tech Cocktail...
| | |
| --- | --- |
| Start date: | 2012-08-08 06:00 PM |
| End date: | 2012-08-08 09:00 PM |
| Venue: | Joe's |
| Address: | 940 West Weed Street |
| City: | Chicago |
| Country: | United States |
| Zip: | 60622 |
| Cost: | $25 |
| Website: | http://tcsessionschi.eventbrite.com |
No Events For This Week
New to Chicago Tweetups? Sign in to post events, comment, and interact with us!