Events
June 9, 2012
What is SEO?
How's your ROI?
And how are your analytics looking?
Confused???
Come to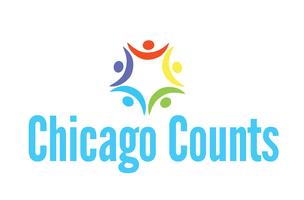 Learn from experts who can make it simple
AND FUN!
Chicago Counts stands for
COnference Uniting Nonprofits & Technology
It is aimed at nonprofit professionals and volunteers and anyone else who wants to learn more about technology
Sessions will be small to allow attendees more personalized attention
Allen Mireles, Allen Mireles Marketing James Carlson, School Factory
Keynote Speakers
Workshop speakers so far include:
Heather Acton, Key Crafted Code 
Sara Altier, Eventbrite
Anthony Bernas, Let's Dabble
Emile Cambry, Chicago International Social Change Film Festival 
Keidra Chaney, Social Media and Analytics Consultant
Trina Chiasson, Social Good Technologist
Andy Crestodina, Orbit Media Studios
Michael Des Jardins, HandsOn Tech Chicago
Sally Duros, Digital Communications Strategist
Gordon Dymowski, Communications Consultant 
David Eads, FreeGeek Chicago
Mike Ewing, CAN TV
Kate Eyler-Werve, Eyler-Werve Consulting
Lisa Ghisolf, Gizmo Design
Lauren Haynes, Ounce of Prevention
Anthony Hoell, HandsOn Tech Chicago
Mana Ionescu, Lightspan Digital
David Krumlauf, Pierce Family Foundation
Brad Manilla, Let's Dabble
Vincent McCaskill
Estrella Rosenberg, Adventures in Philanthropy
Meghan Jane Stegemann, Chicago Lights Tutoring and Summer Day

TOPICS 
(List may change as speakers confirm)
Blogging for Nonprofits
Cloud vs Web Platforms for Nonprofits
Cloud Security: Keeping Your Network and Data Secure
Digital Storytelling Using Infographics and Data Visualizations
Digital Newsrooms for All Sizes of Nonprofits-Setting One Up
Email Marketing
Event Planning and Technology
Facebook for Nonprofits
Foundation Collaborative Efforts to Fund Technology
Google Adwords
Google Analytics
Gutsy Digital Marketing
LinkedIn for Nonprofits
Mobile for Nonprofits
Online Tools for Project Management and Collaborative Work
Open Data-How to use it to benefit your organization
Pinterest for Nonprofits
Search Online With Faster and Better Results
Search Engine Optimization (SEO): Creating & Promoting Online Content
Social Fundraising
Social Media-Effective Strategy
Storytelling Through Compelling Video
Video Production, Distribution and Livestreaming for Nonprofits
Special Session on Free/Low Cost Technology Tools and Resources
And bring your questions about your WordPress Websites
for on the spot answers!
HUGE thank you to our sponsors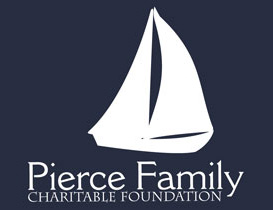 Pierce Family Charitable Foundation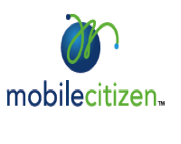 MobileCitizen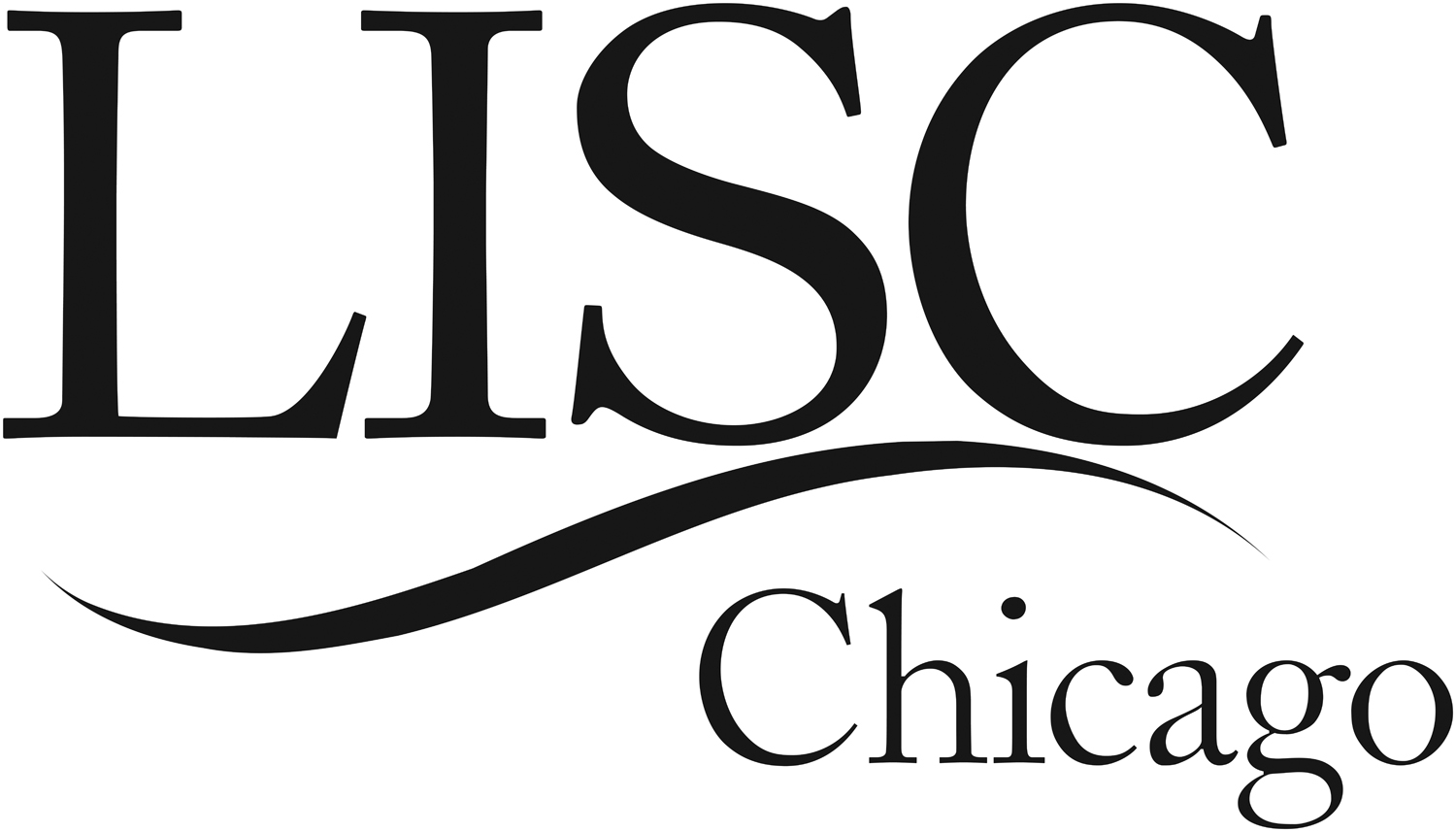 Special thanks to the following who helped with promotion or provided other support or services:
Sara Altier, Eventbrite
City of Chicago, Cities of Service Initiative Donors Forum
EPIC
HandsOn Suburban Chicago
HandsOn Tech Chicago
Saya Hillman
Open Books
Stacy Ratner
Serve Illinois
Zealous Good
Chicago Counts is hosted by CommunityConnective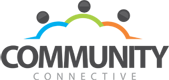 | | |
| --- | --- |
| Start date: | 2012-06-09 08:00 AM |
| End date: | 2012-06-09 05:00 PM |
| Venue: | 8th Floor |
| Address: | 1104 South Wabash |
| City: | Chicago |
| Country: | United States |
| Zip: | 60605 |
| Cost: | Earlybird: $25 Regular: $35 |
| Website: | http://chicagocounts2012.eventbrite.com/ |
No Events For This Week
New to Chicago Tweetups? Sign in to post events, comment, and interact with us!